Email Marketing Automation
for eCommerce brands
that want results
Are you making the most of your list? Make every email count with an email marketing partner that understands eCommerce
Is outmoded email marketing strategy costing your eCommerce brand?
The truth is that most eCommerce sites barely scratch the surface of what email marketing can bring to their business.
The most successful eCommerce brands know customer acquisition is only the start – the way to make serious money is through turning customers into repeat customers.
And if you want more repeat customers, email marketing is the best way to nurture customer relationships and increase customer lifetime value.
Join the winning eCommerce brands who recognise the importance of email marketing.
Our advanced email marketing services are guaranteed to get you results.
Forget about open-rates and clicks.
Your email marketing strategy needs to focus on ROI.
We'll ensure you send emails guaranteed to not only lift your ROI but also boost those key eCommerce performance indicators.
Email marketing is still the king.
And you don't just have to take our word for it.
Email is the "unsung hero of digital marketing". Far from dying out over the years (as has often been predicted), it continues to consistently drive high levels of traffic and conversion.
Email marketing remains one of the most important and effective ways for your business to connect with customers and build lasting relationships with them.
Email drove more conversions than other marketing channels, including search and social – Monetate's Ecommerce Quarterly
"So what were the
results from that last email?"
A simple question. One that can result in a cold sweat, the sound of crickets, a tumbleweed.
And if you're still relying on weekly newsletters or your "email automation" is a single welcome email, then it's almost certainly a question to be dodged.
But how much does this kind of outdated email marketing cost?
Email delivery platform Litmus found that email marketing averages a return on investment of 45:1 for eCommerce brands.
That's £45 back for every £1 spent.
Numbers like these make email marketing impossible to ignore.
eCommerce
email marketing
done right
If you want to improve your email marketing – you need to do it right.
Well written and designed email campaigns and flows
Sent to audience segments based on their actual behaviour
Sent at the moment when they are most receptive to buy
Simple, work with us if you want better email marketing.
If you recognise the value of email marketing for eCommerce and are prepared to invest, we'll guarantee you results.
So give us a try, starting with a free consultation call.
Before: Lost for inspiration
Before: Lost for inspiration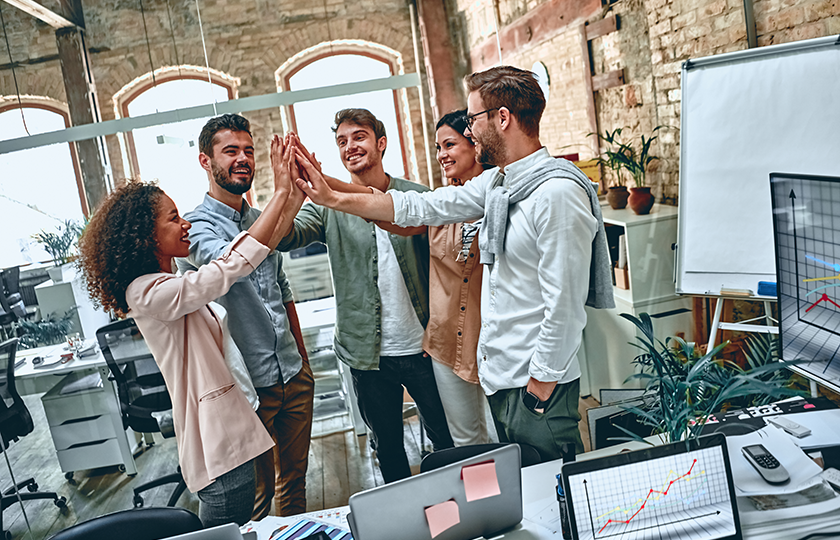 After: Awkward five way high fives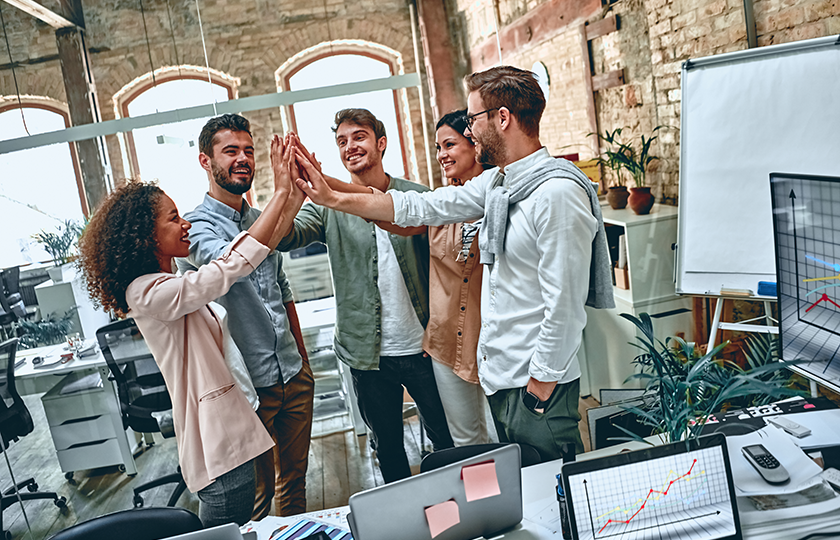 After: Awkward five way high fives
In your free call, we'll talk through 3 things:
what email marketing you're doing right now
what you'd like to achieve from your email marketing
the best way to achieve those goals and more
It will be a quick (45 minutes) but enlightening chat.
And if you like what you hear – we'll gladly prepare you a quote.
If not, you'll still walk away with some top tips and advice.
You have nothing to lose. So fill out our form, and we'll be in touch.